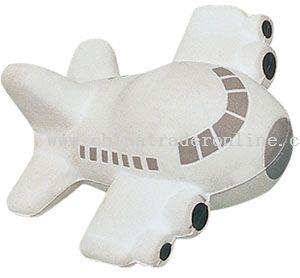 Being on vacation should be all about doing things spur of the moment and, as cliché as it is, getting away from it all. Unfortunately, many women make the mistake of over-packing and don't realize that being left with too many clothing options can hinder their spontaneity and waste valuable vacation time.
This frustrates the men in their lives to no end because they cannot begin to understand why we don't just pack the requisite number of underwear, socks if needed, shorts, t-shirts, skirts and dresses. Instead, we go overboard and then spend way too long trying to decide instead of just picking something and going with it.
For women, the side that needs to feel prepared often overrides their reasonable side and over-packing is the result. Try to keep in mind the following suggestions to curb the urge to overpack and keep the peace with your loved one when travelling!